Geek Tale
GeekTale 4-in-1 Keyless Entry Door Lock-Fingerprint Door Lock Smart Door Lock with Keypad Biometric Smart Deadbolt for Front Door, App Control, for Front Door Lock Exterior Door Lock
Regular price
$119.99 USD
Regular price
$179.99 USD
Sale price
$119.99 USD
Unit price
per
Sale
Sold out
1. Enhanced Security: The GeekTale 4-in-1 Keyless Entry Door Lock offers advanced security features, including biometric fingerprint recognition and keypad entry. With unique fingerprint verification and customizable access codes, this smart lock provides reliable protection for your front door and exterior door.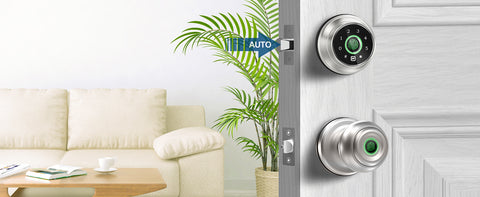 2. Convenient Access Options: Forget about fumbling for keys or worrying about lost keys. This smart door lock allows you to unlock your door using your fingerprint or by entering a code on the keypad. It offers multiple convenient entry methods to suit your preferences and needs.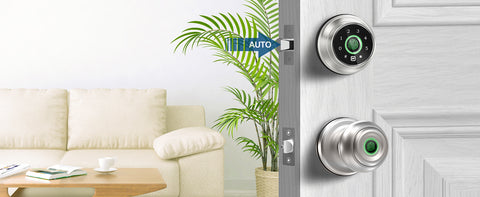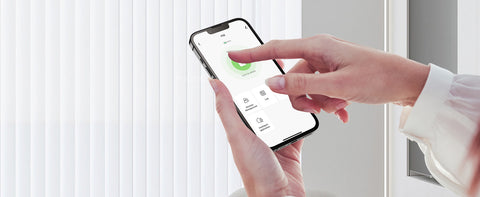 3. App Control and Monitoring: Stay in control even when you're away from home. The GeekTale door lock can be paired with a mobile app, allowing you to remotely lock or unlock your door, grant temporary access to guests, and receive real-time notifications of any door activity. Enjoy peace of mind and stay connected wherever you are.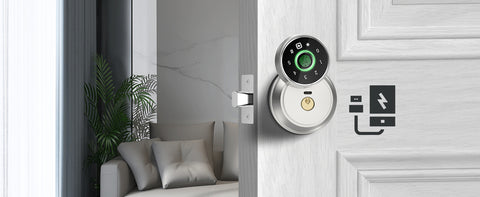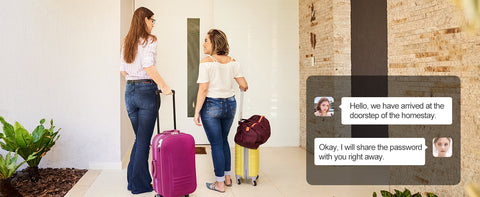 4. Weatherproof and Durable Design: Designed specifically for front door and exterior door use, this smart lock is built to withstand various weather conditions. Its durable construction ensures long-lasting performance and reliable operation even in harsh environments.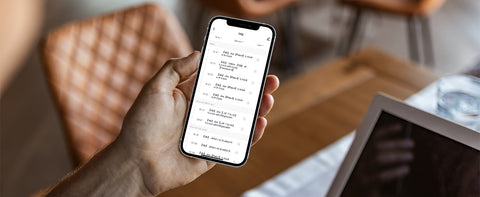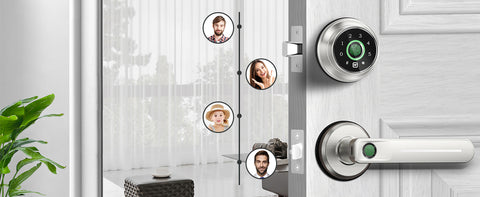 5. Easy Installation and Battery Powered: Installing the GeekTale 4-in-1 Keyless Entry Door Lock is a breeze. It's designed for simple retrofitting and compatible with standard door sizes. Plus, it operates on batteries, eliminating the need for complicated wiring or external power sources. Enjoy hassle-free installation and reliable functionality.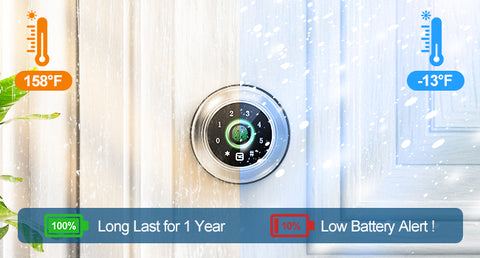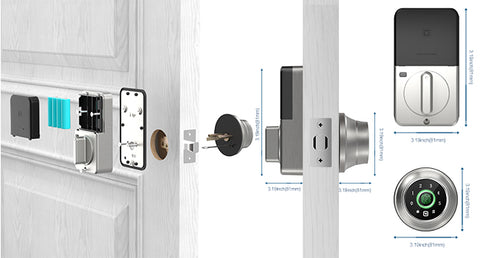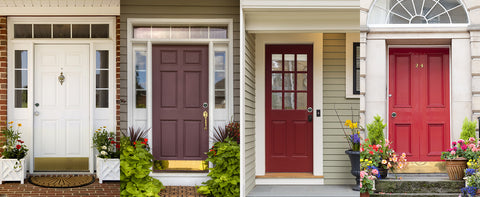 Share friends